Apple and cinnamon sausages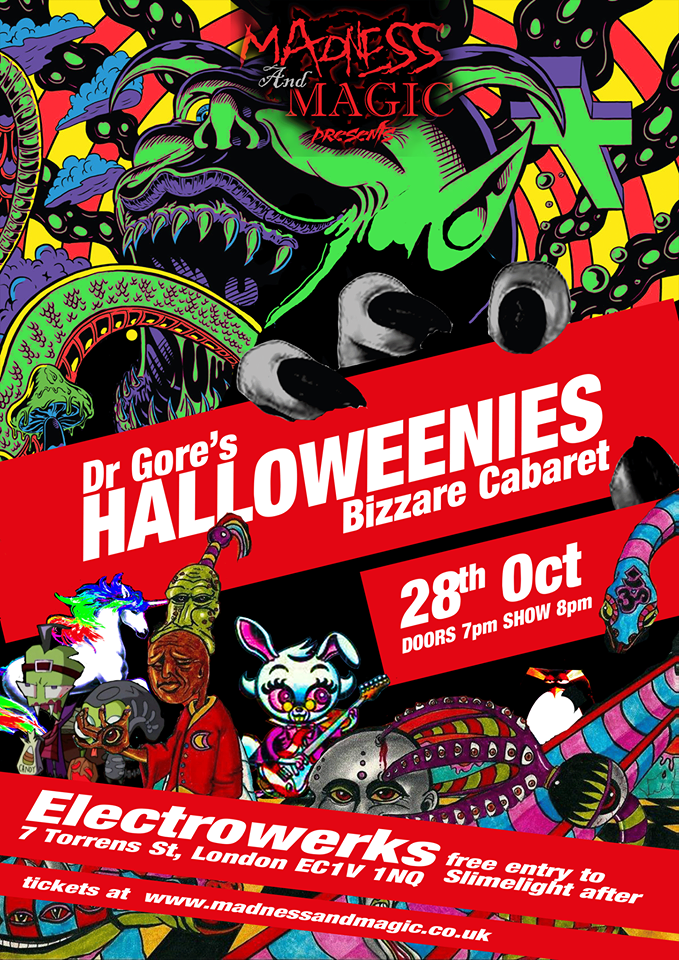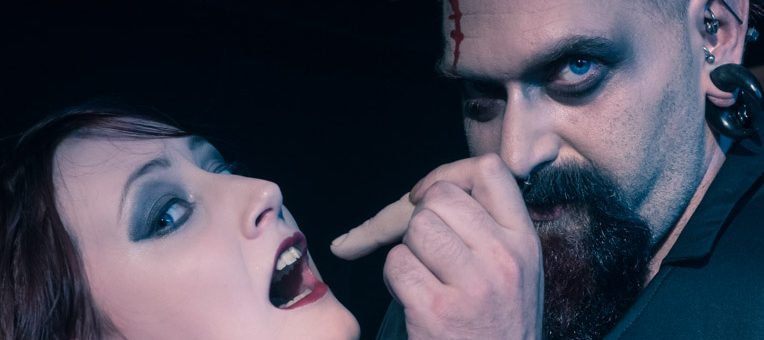 WELCOME TO MADNESS AND MAGIC
Hello Kiddies, My name is Dr Gore and it is said that I am a truly disgusting individual.
I specialize in horror magic and freak-show and bring a touch of insanity, with a healthy dose of black humor, all topped off with bloodthirsty and macabre routines.
The shows blur the line between reality and illusion and the barrier of insanity is well and truly shattered.
DIY surgery, Mentalism and Seances are my stock in trade and will plunder my patients bodies, minds and souls.
I made a bloody splash when I was a semi-finalist on the first series of Britain's Got Talent, when ITV was reprimanded by OFCOM for putting their viewers at risk after complaints of nightmares from children who watched my gory act.
Madness and Magic is exactly what it says on the box. So take a walk through my looking glass and see how deep the rabbit hole goes.
READ SOMETHING

Newsletter